CFRI and Diversity, Inclusion, Justice, and Equity
The Cystic Fibrosis Research Institute (CFRI) embraces diversity, inclusion, justice, and equity for all community members. Cystic fibrosis impacts individuals of every race and ethnicity, and we are committed to creating and maintaining an organizational culture that is welcoming and inclusive for all. Our mission is grounded in principles of openness and respect so as to address the multi-faceted needs of our diverse CF community.
Cystic Fibrosis Impacts People of Every Race and Ethnicity
---
Cystic fibrosis impacts people of all races and ethnicities. While more common among people of European descent, cystic fibrosis is found in every community. Cystic fibrosis is a rare disease, with only 31,000 people currently diagnosed with CF in the United States. For those with CF who are not of European descent, there is often the sense of being rare within a rare community.
Due to the misperception that cystic fibrosis does not occur among people of color, physicians may miss the signs and fail to order testing for children who have symptoms of CF. Due to lack of awareness of CF among the general population, those whose loved ones have symptoms of the disease may not know to insist on testing to rule out cystic fibrosis.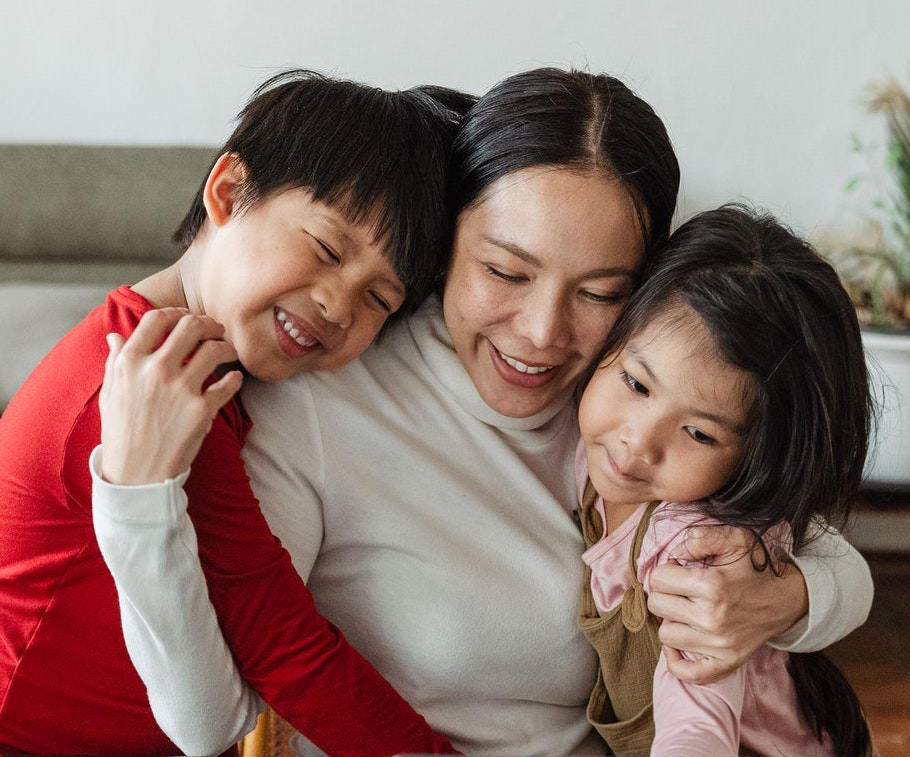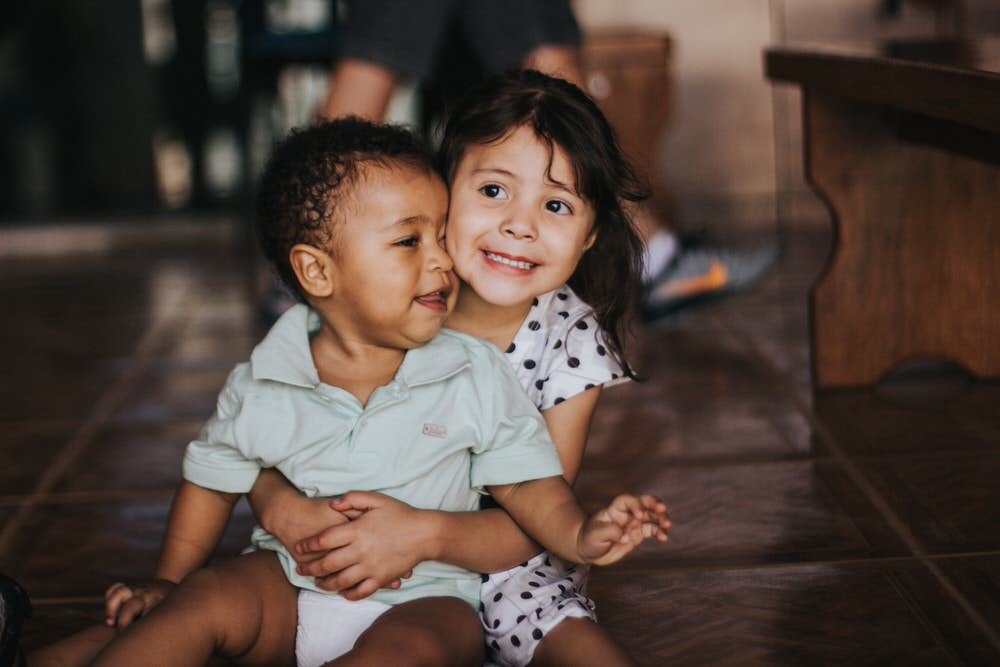 Early diagnosis is vital. CF is included on the newborn screening panel in every state, but these tests often fail to identify rare cystic fibrosis mutations more common in people who are not of European descent.
If you believe you or your child has symptoms of cystic fibrosis, do not hesitate to ask for testing. If CF is suspected, doctors usually recommend a sweat test to measure salt levels, and/or a genetic test, in which the blood is analyzed for a broader range of mutations. With a diagnosis, you or your loved one will have the opportunity to receive care so as to improve health and quality of life.
Raising Awareness of CF Community Diversity
---
CFRI's Diversity and Inclusion Advisory Committee has created a series of fact sheets and videos to expand awareness of CF diversity, both in the general public, and among underrepresented communities. Members of the CF community from diverse groups share their personal experiences as individuals who are "rare within rare." Fact sheets may be downloaded and shared. Printed copies are available at no cost, please contact cfri@cfri.org to request.
For more information specific to underrepresented groups in our CF community, see below.
CFRI's Diversity and Inclusion Advisory Committee
---
Members of CFRI's Diversity and Inclusion Advisory Committee bring a wealth of lived experience with the disease. They meet regularly to advance goals and objectives related to raising awareness and providing critical resources and connection to underrepresented members of the cystic fibrosis community.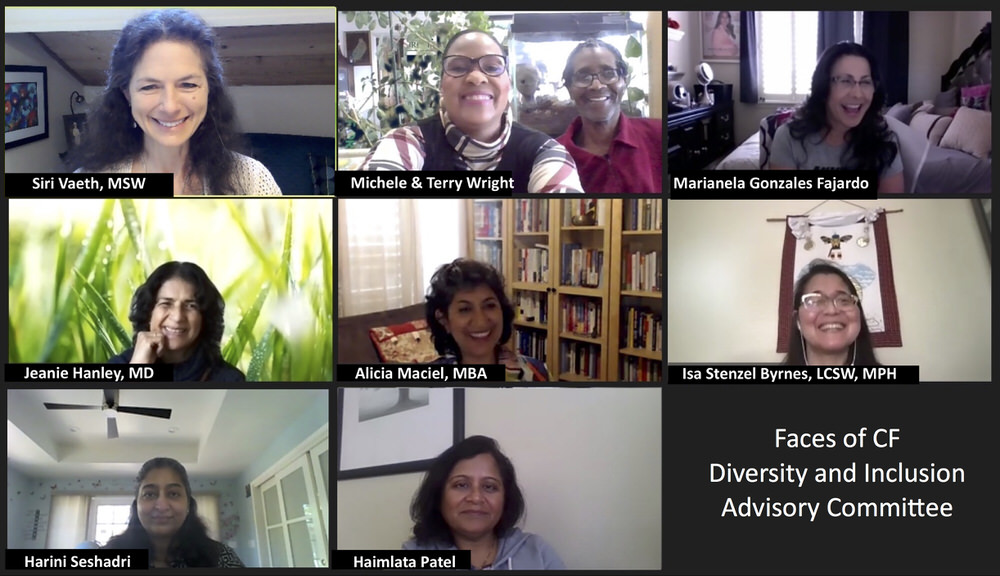 Isabel Yuriko Stenzel Byrnes, LCSW, MPH
Marianela Gonzales Fajardo