ACCESS TO CFRI'S 34TH NATIONAL CF EDUCATION CONFERENCE THIS WEEKEND!
If you registered for our upcoming virtual conference, you should have received an email from noreply@vizzi.live with your log-in information.
If you haven't received the email, please check your clutter and junk mail inboxes for an email from noreply@vizzi.live. If you cannot locate this, or if you have any technical difficulties, please go to

https://events.vizzi.live/cfri-techsupport/

or contact help@virtualcreativestudio.com.
We are excited to share presentations by renowned speakers addressing phage, mRNA and gene therapies, mental health, exacerbations, and much more. We hope you can join us! https://www.cfri.org/education-support/national-cf-conference/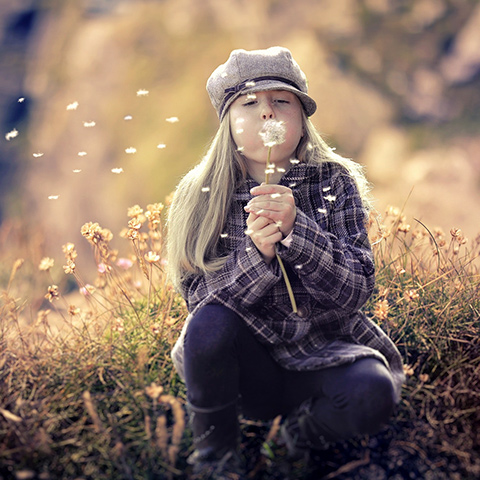 Over 30,000 in the USA live with a disease that has no cure
Help us find one
DONATE >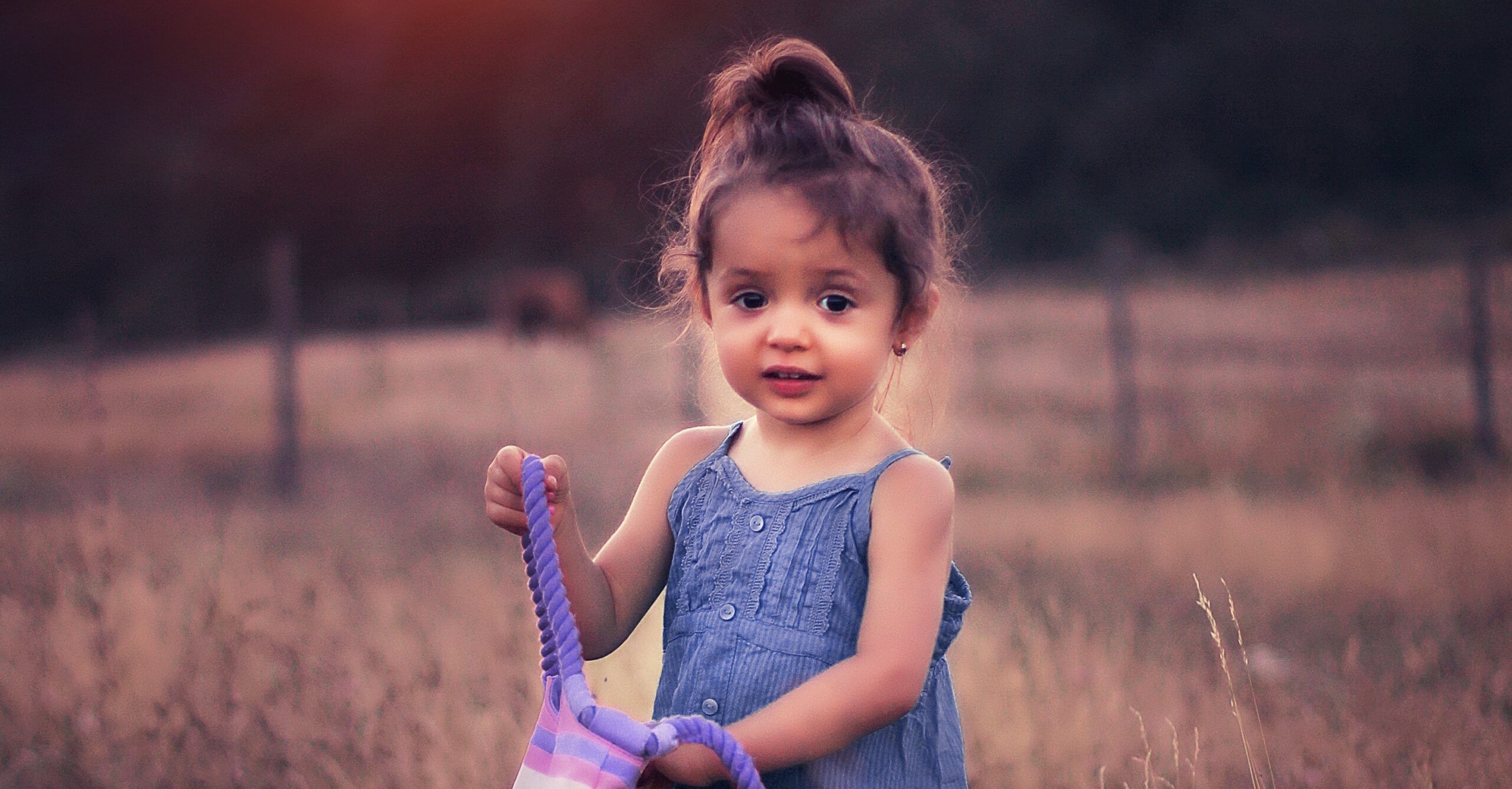 Cystic fibrosis impacts people of every race and ethnicity and newborn screening does not detect many mutations
Awareness is key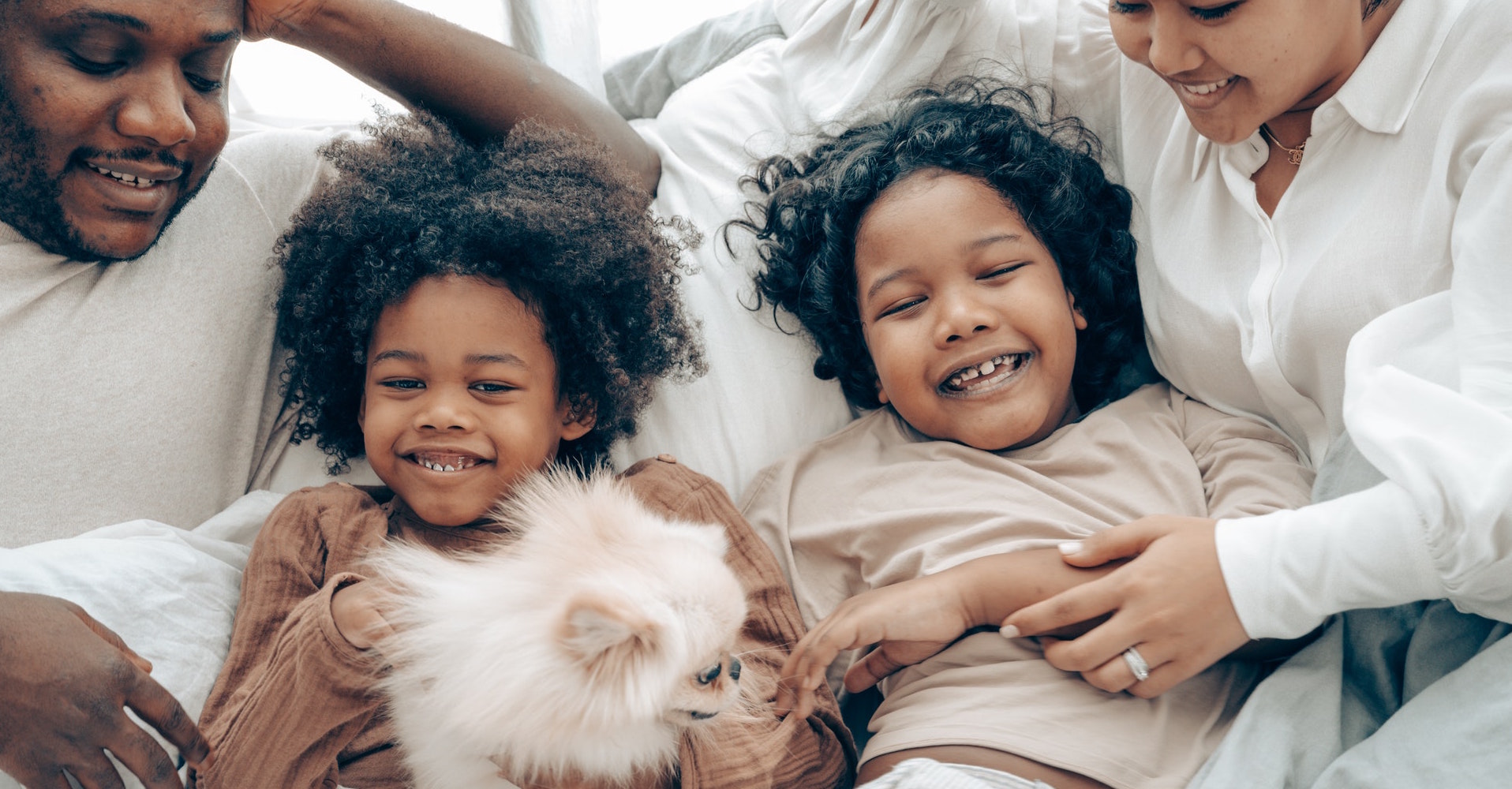 CFRI seeks to raise CF awareness and to advocate on behalf of our national CF community
ADVOCACY PROGRAMS >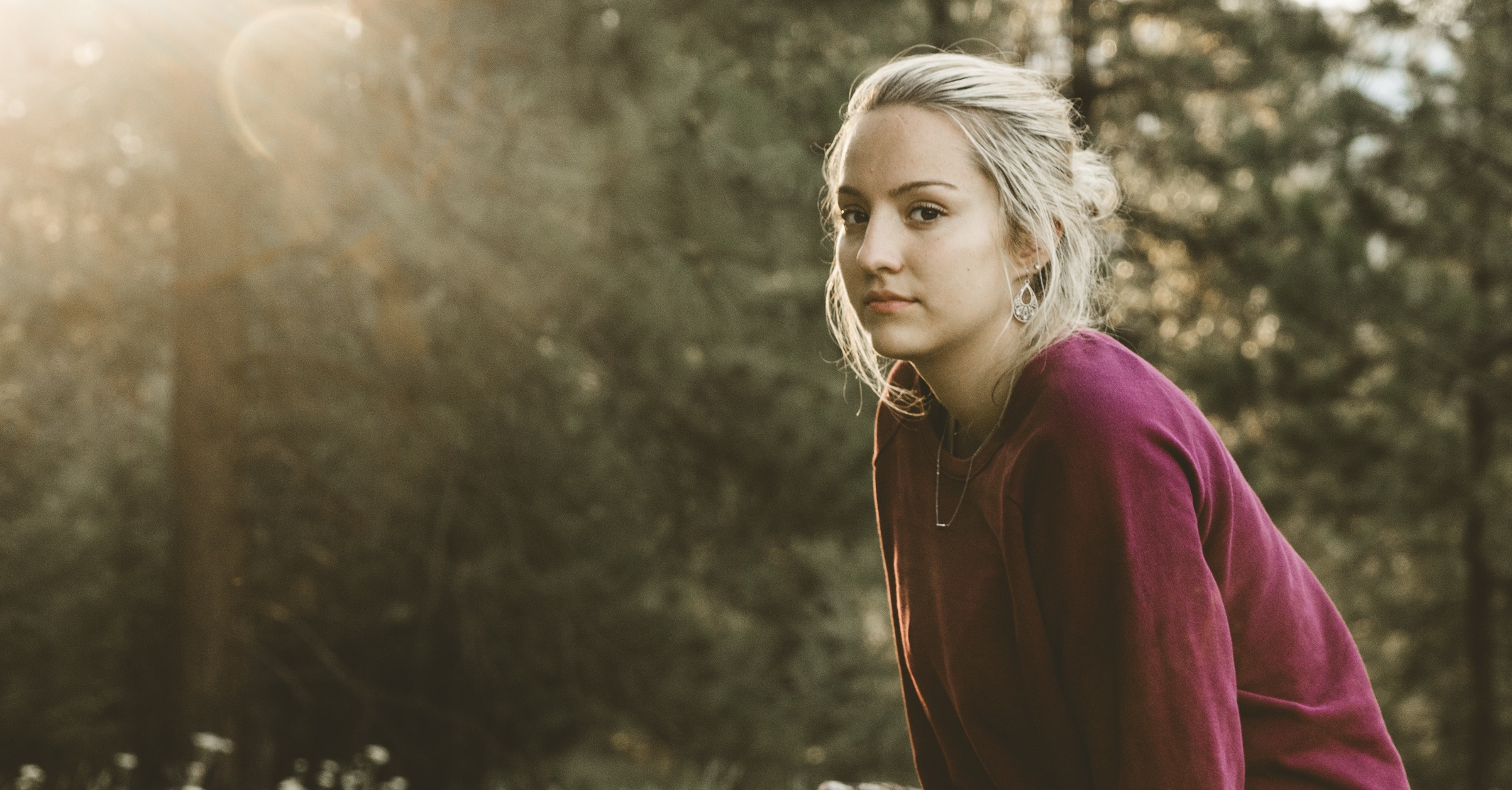 Cystic Fibrosis still has no cure
RESEARCH >
CF research is the answer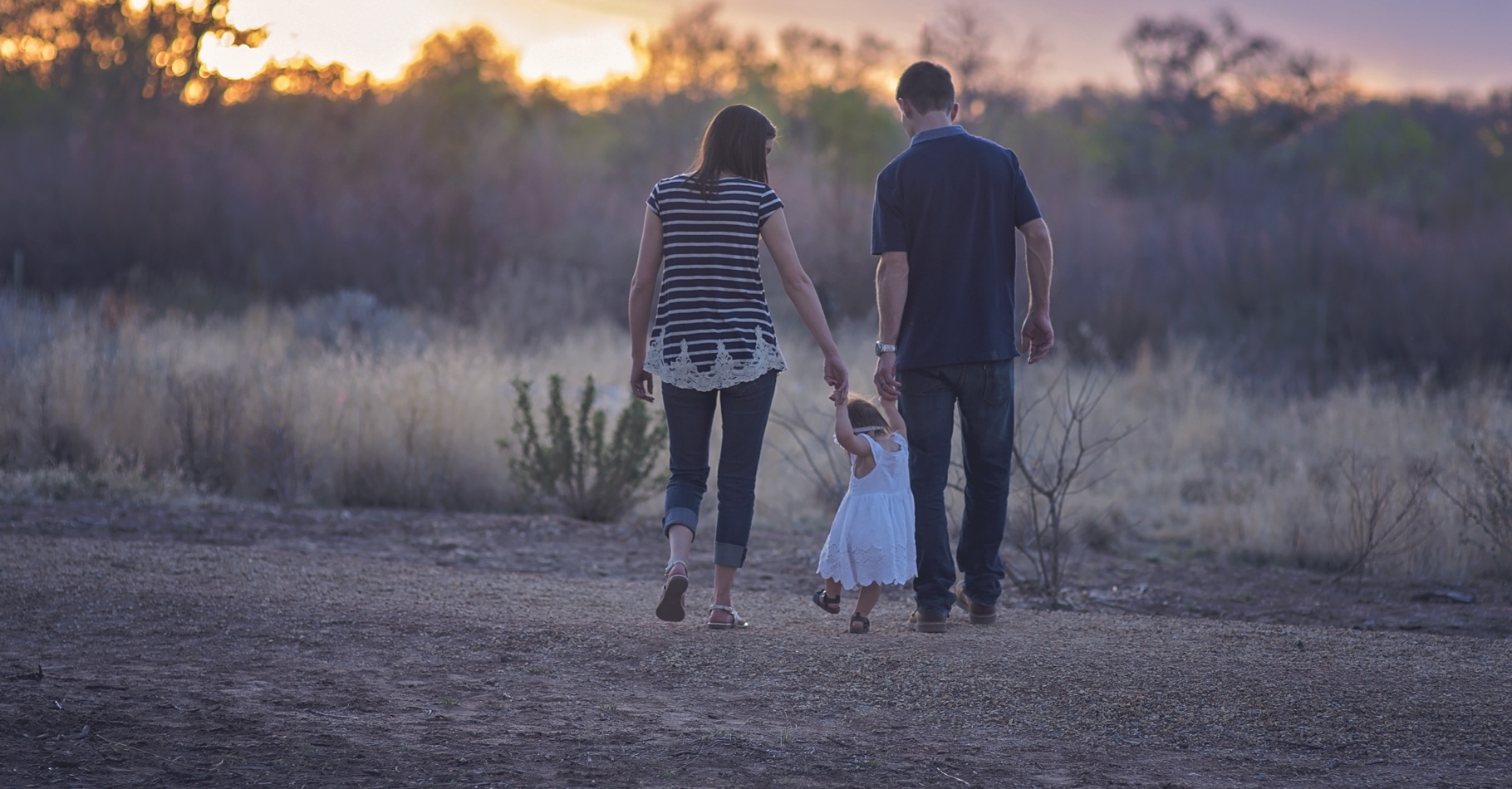 Life with CF is a physical and emotional roller coaster
SUPPORT PROGRAMS >
CF Quality of Life program offers needed support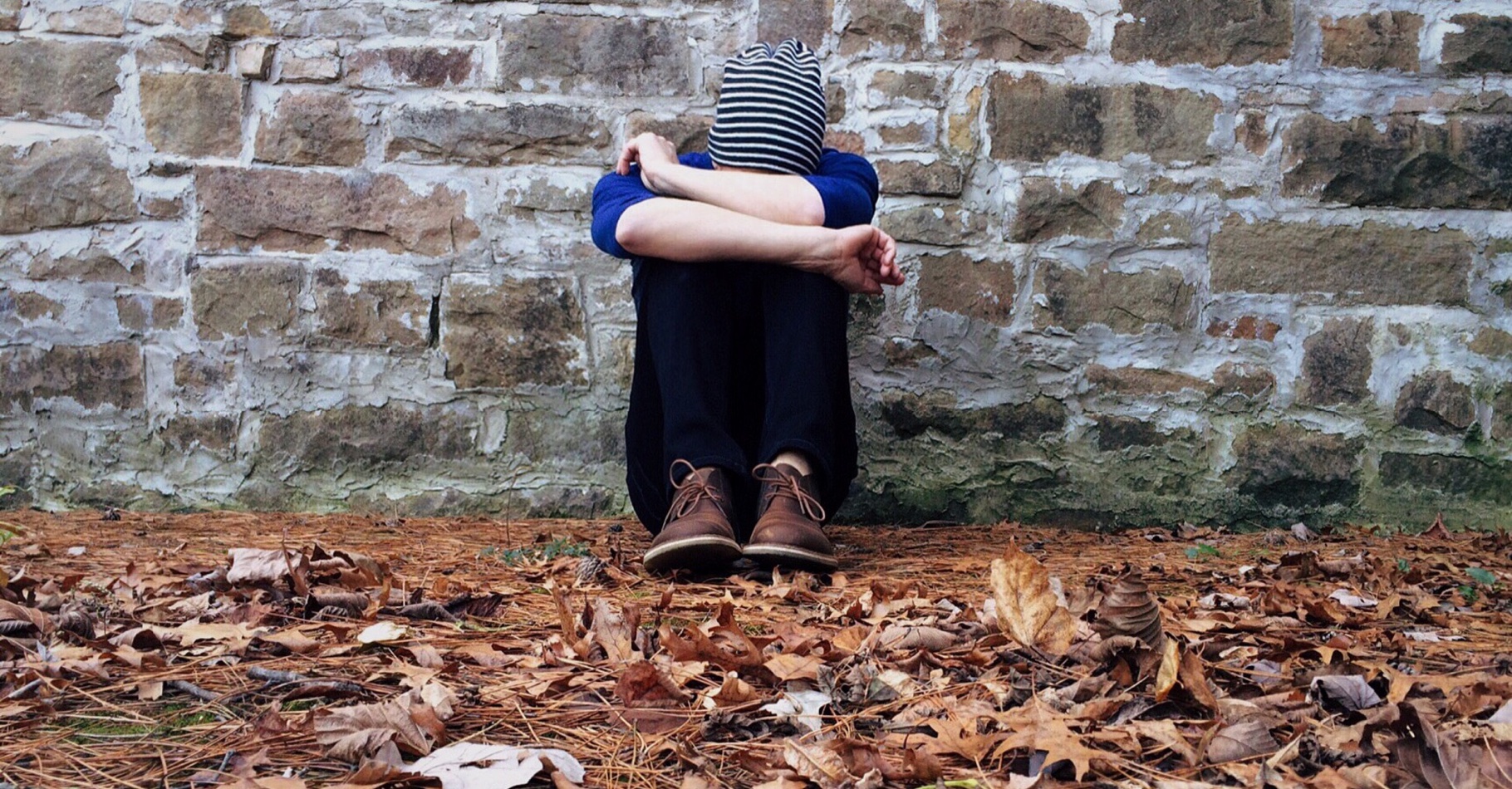 CF can be isolating: You are not alone in your daily fight
COMMUNITY EVENTS >
Meet others at CFRI's CF Summer Retreat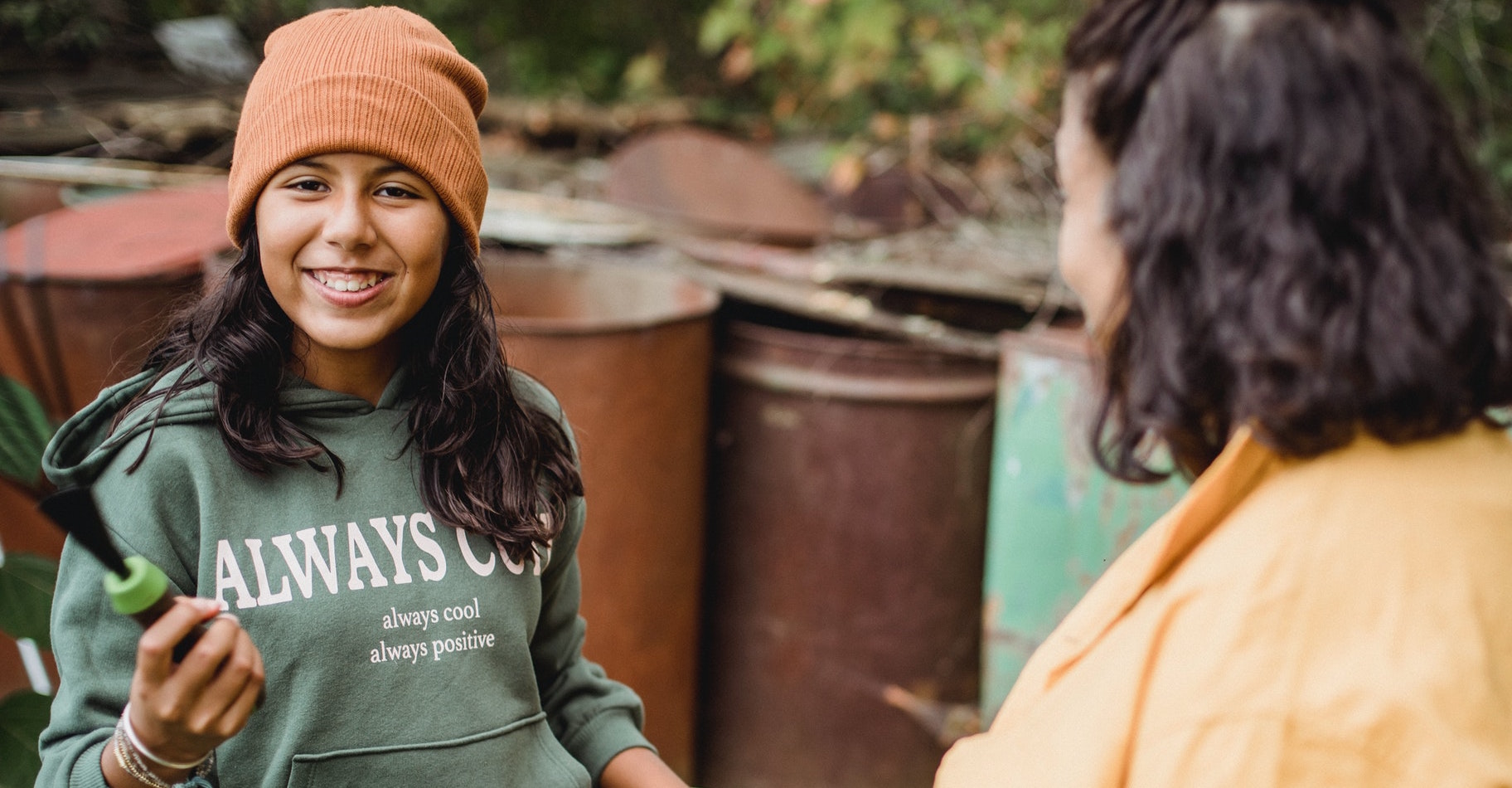 CFRI's wellness programs (Yoga, Physical Therapy and Strength Building) support physical and emotional wellbeing
CF WELLNESS PROGRAMS>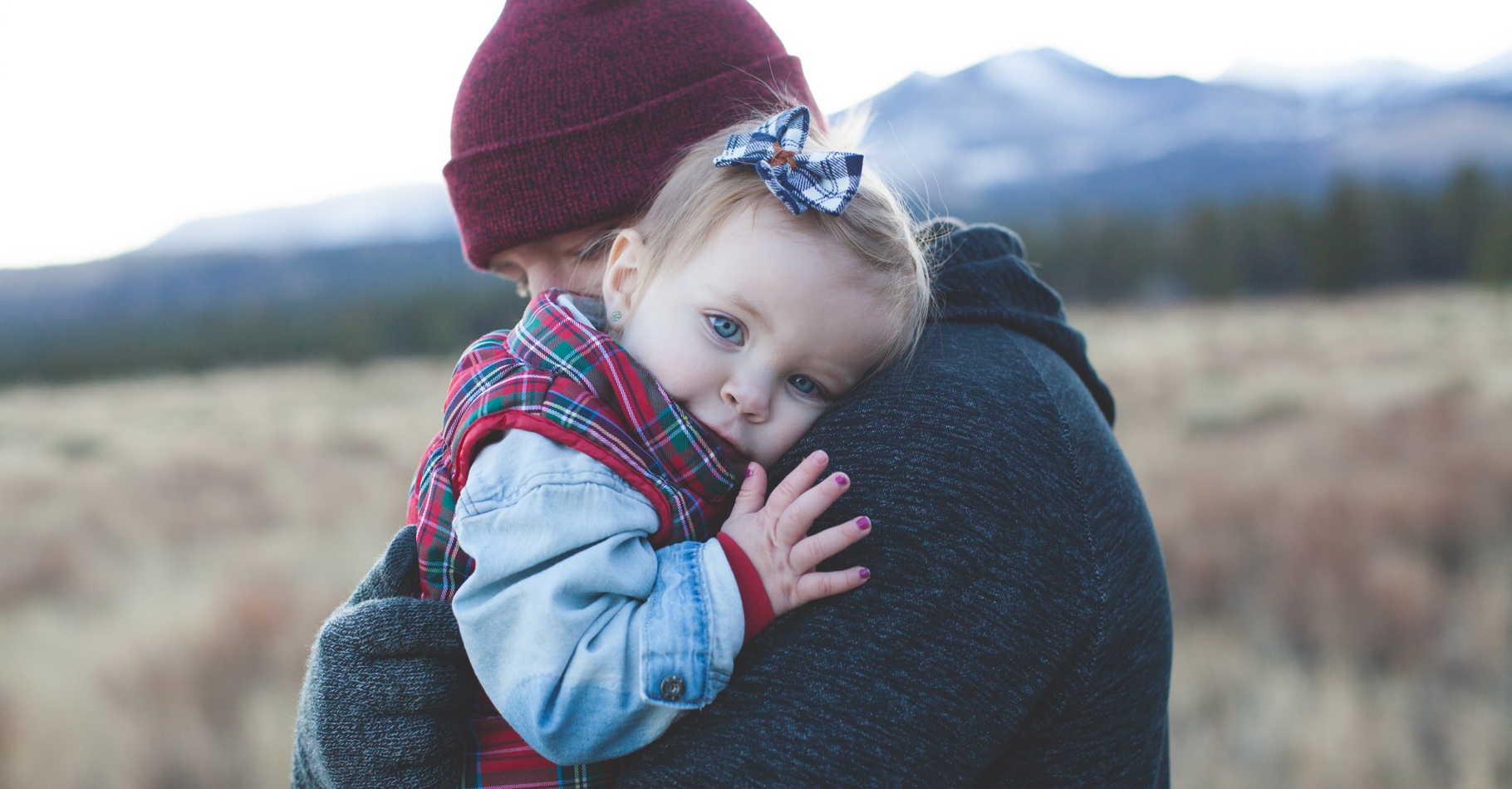 Did you know CF is the most common fatal genetic disease in the U.S.?
KNOW MORE >
And the median age of death is 30 years?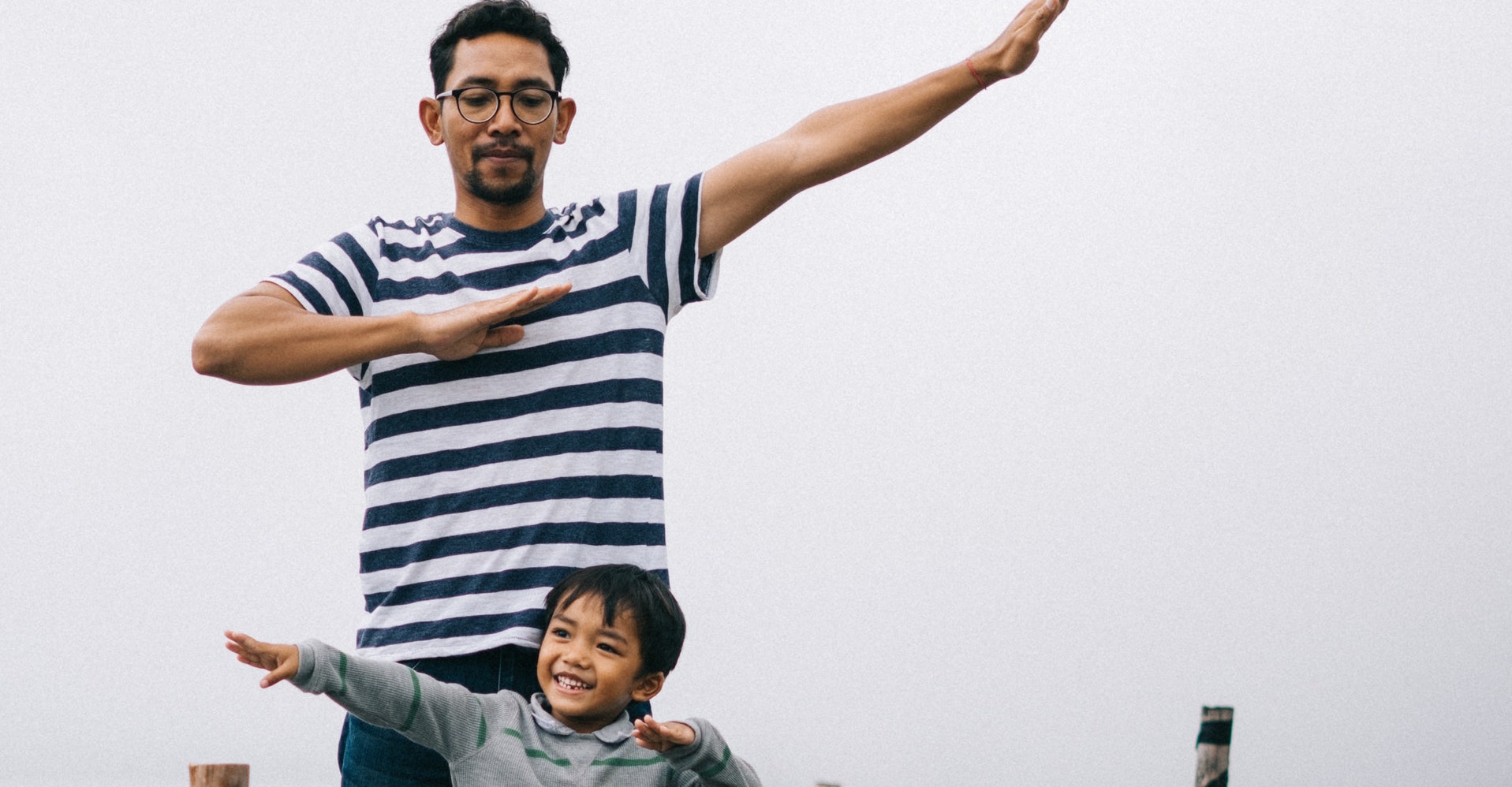 CFRI's CF Community Voices podcast series shares CF-related information, resources, insights and perspectives.
CF COMMUNITY VOICES PODCASTS >
CF & COVID-19
READ MORE >
CFRI recommends that individuals with CF and their families and friends utilize extra precautionary measures
ABOUT CYSTIC FIBROSIS RESEARCH INSTITUTE


Mission
To be a global resource for the cystic fibrosis community while pursuing a cure through research, education, advocacy, and support.

CFRI
CFRI is a nonprofit organization that funds innovative CF research and offers education, advocacy and psychosocial support programs to those affected by CF.

Vision Statement
To find a cure for cystic fibrosis while enhancing quality of life for the CF community.

Cystic fibrosis (CF) is a rare genetic, chronic, progressive disease that affects over 30,000 people in the United States, and over 70,000 people worldwide. While most people associate cystic fibrosis with progressive lung disease, CF impacts the respiratory, digestive, reproductive, and endocrine systems. Once considered a childhood disease, over half of those living with CF in the United States are over the age of 18. While life expectancy for those recently diagnosed has reached the mid-forties, the median age of death remains only thirty years. Progress in research has led to new therapies that can extend and enhance the lives of those with CF, but there is still no cure.