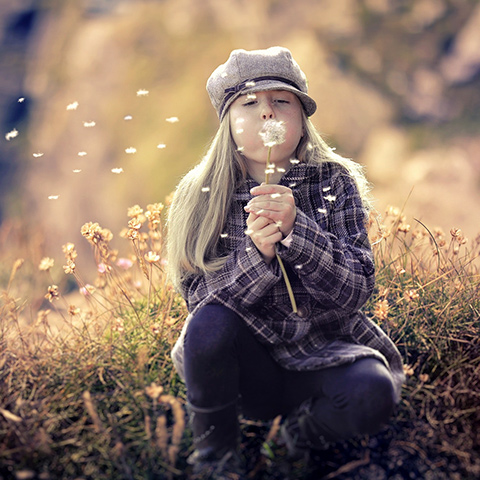 Over 30,000 in the USA live with a disease that has no cure
Help us find one
DONATE >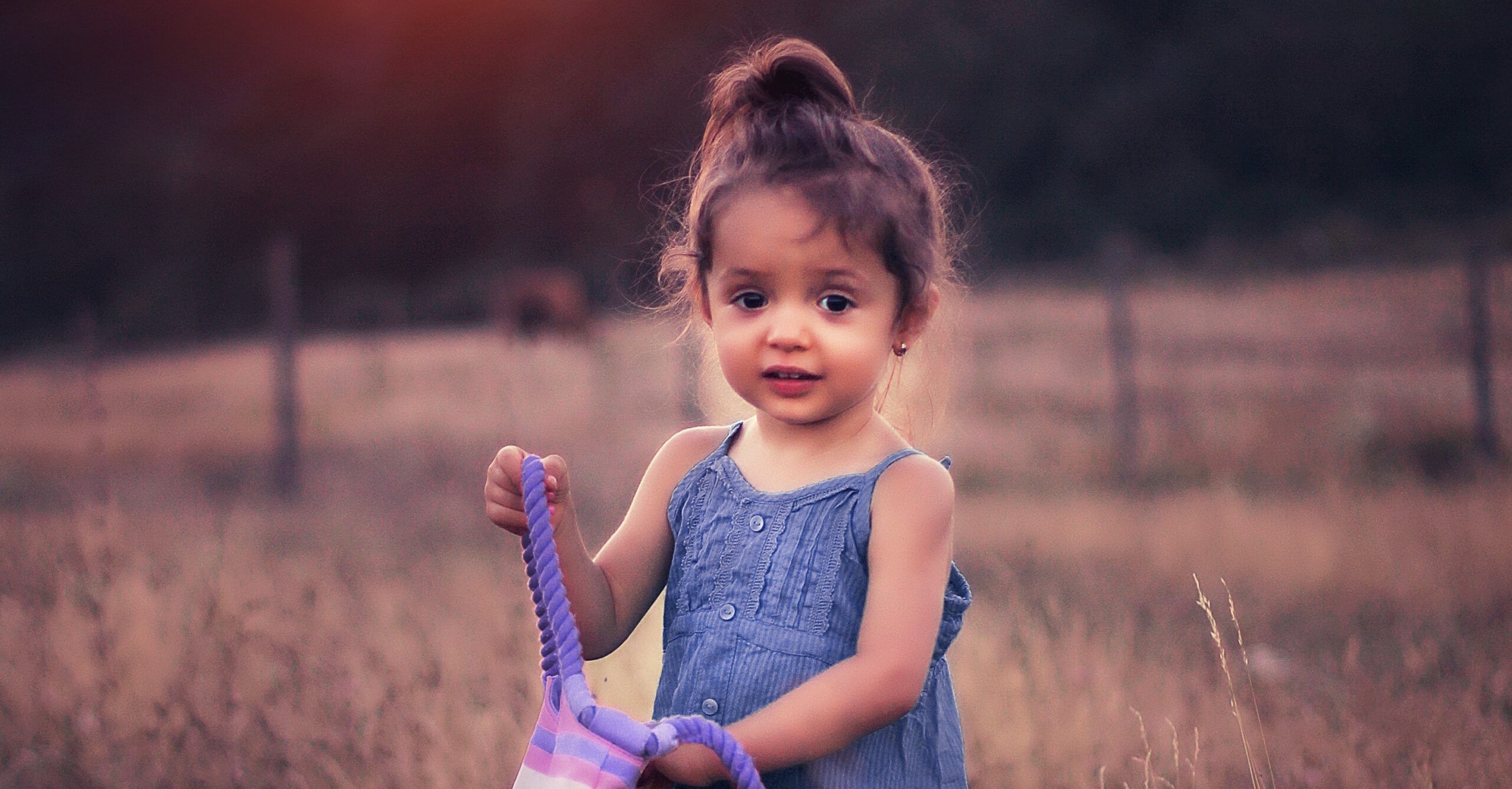 Cystic fibrosis impacts people of every race and ethnicity and newborn screening does not detect many mutations
Awareness is key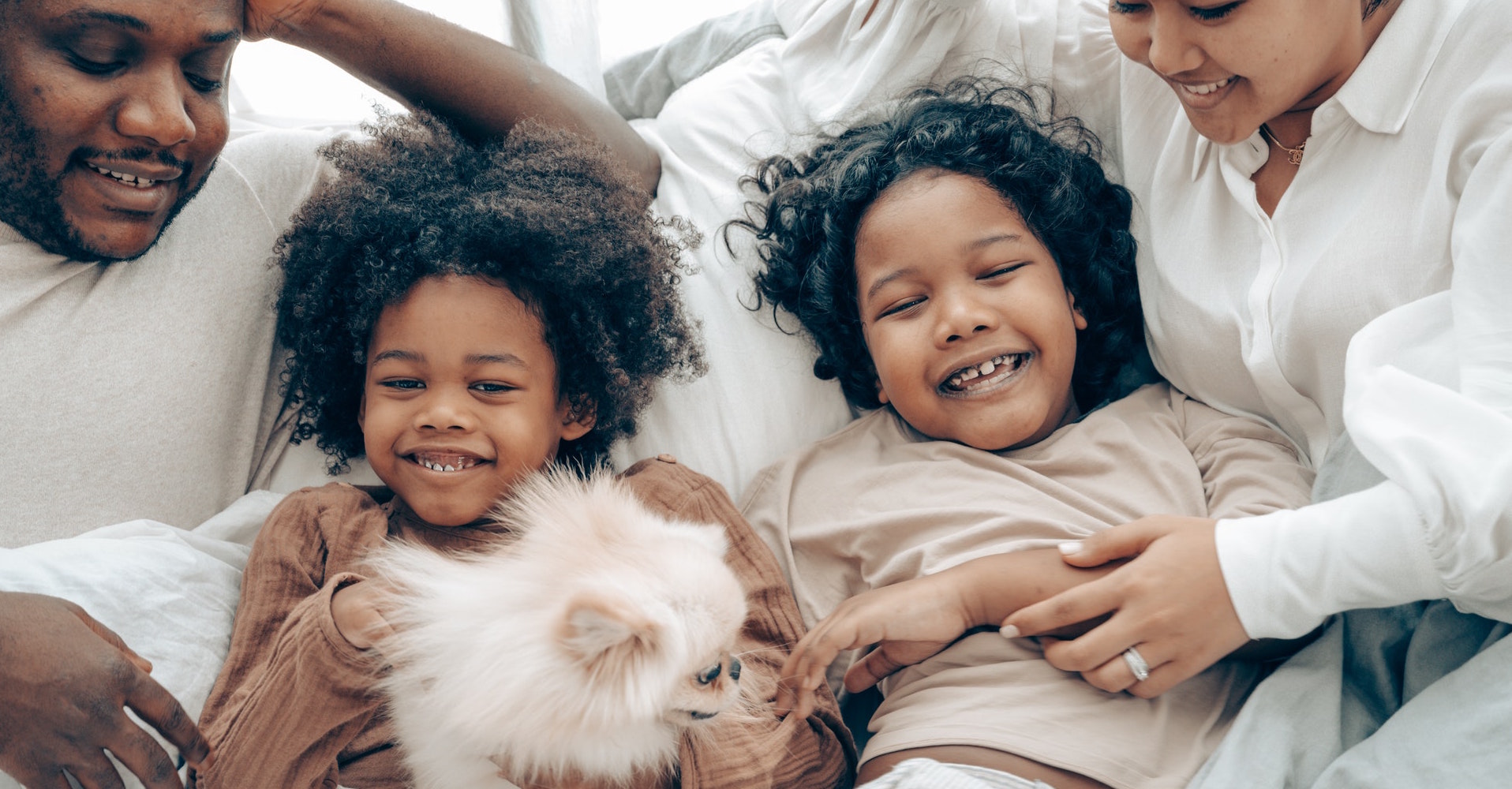 CFRI seeks to raise CF awareness and to advocate on behalf of our national CF community
ADVOCACY PROGRAMS >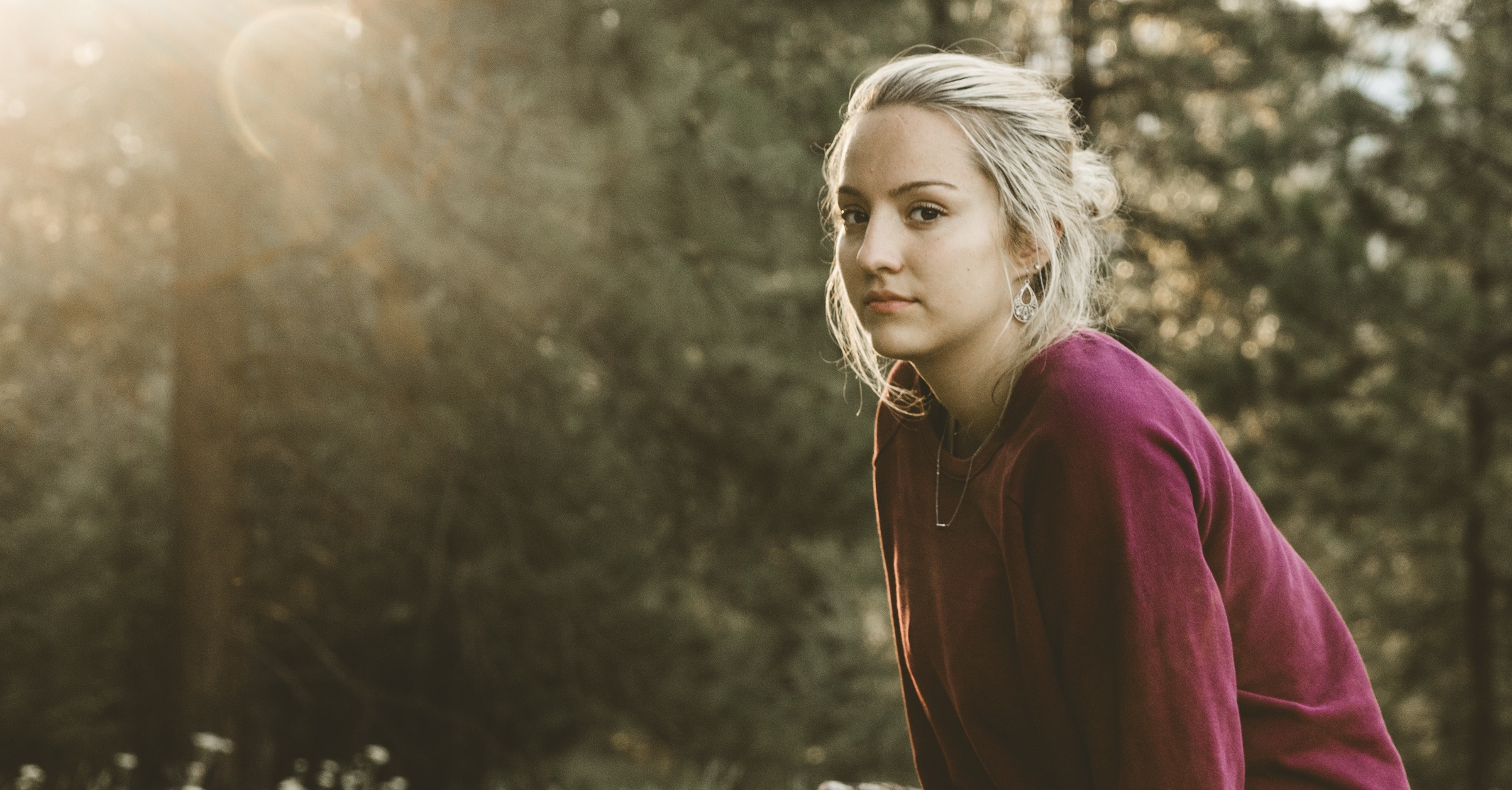 Cystic Fibrosis still has no cure
RESEARCH >
CF research is the answer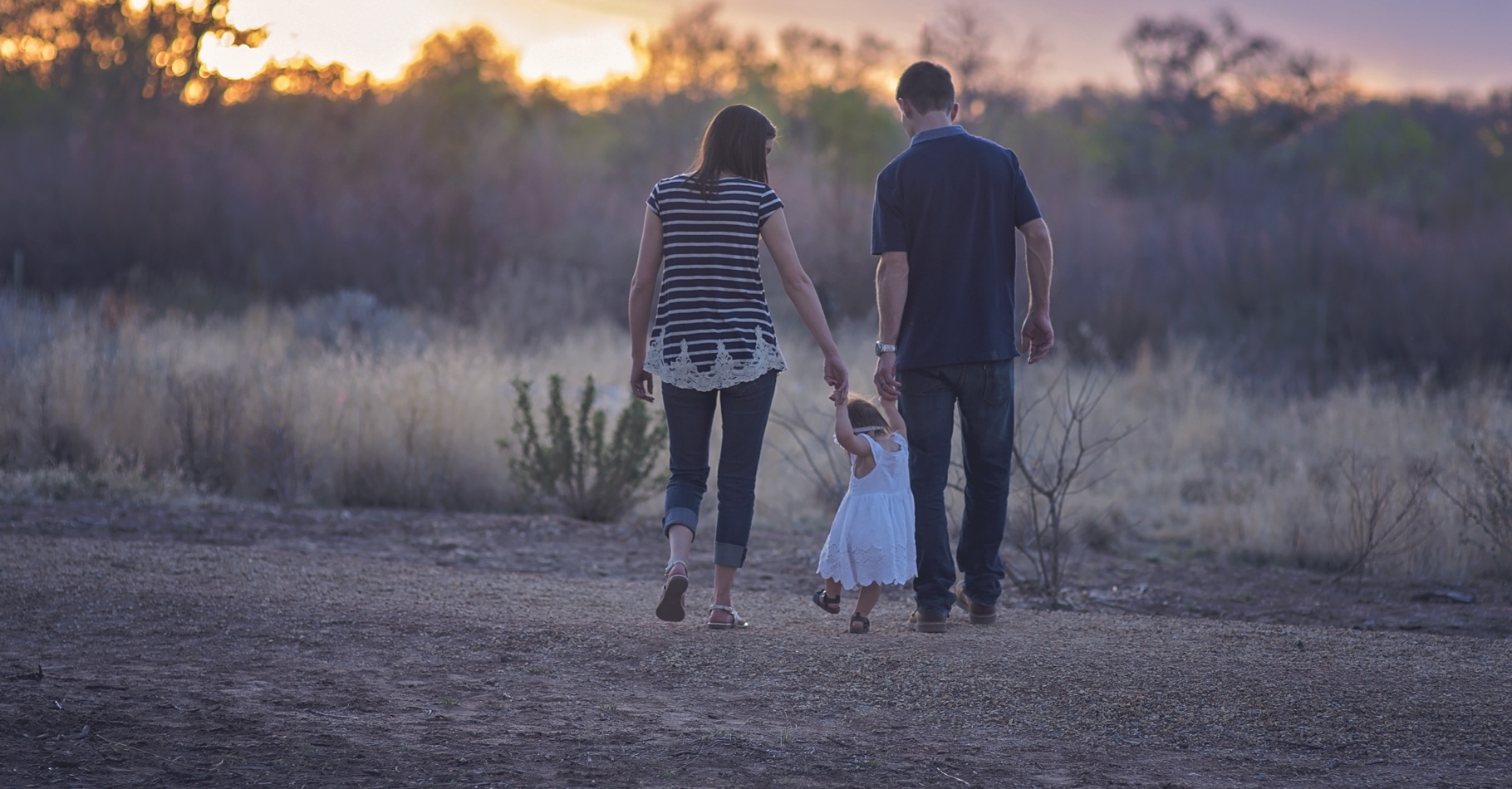 Life with CF is a physical and emotional roller coaster
SUPPORT PROGRAMS >
CF Quality of Life program offers needed support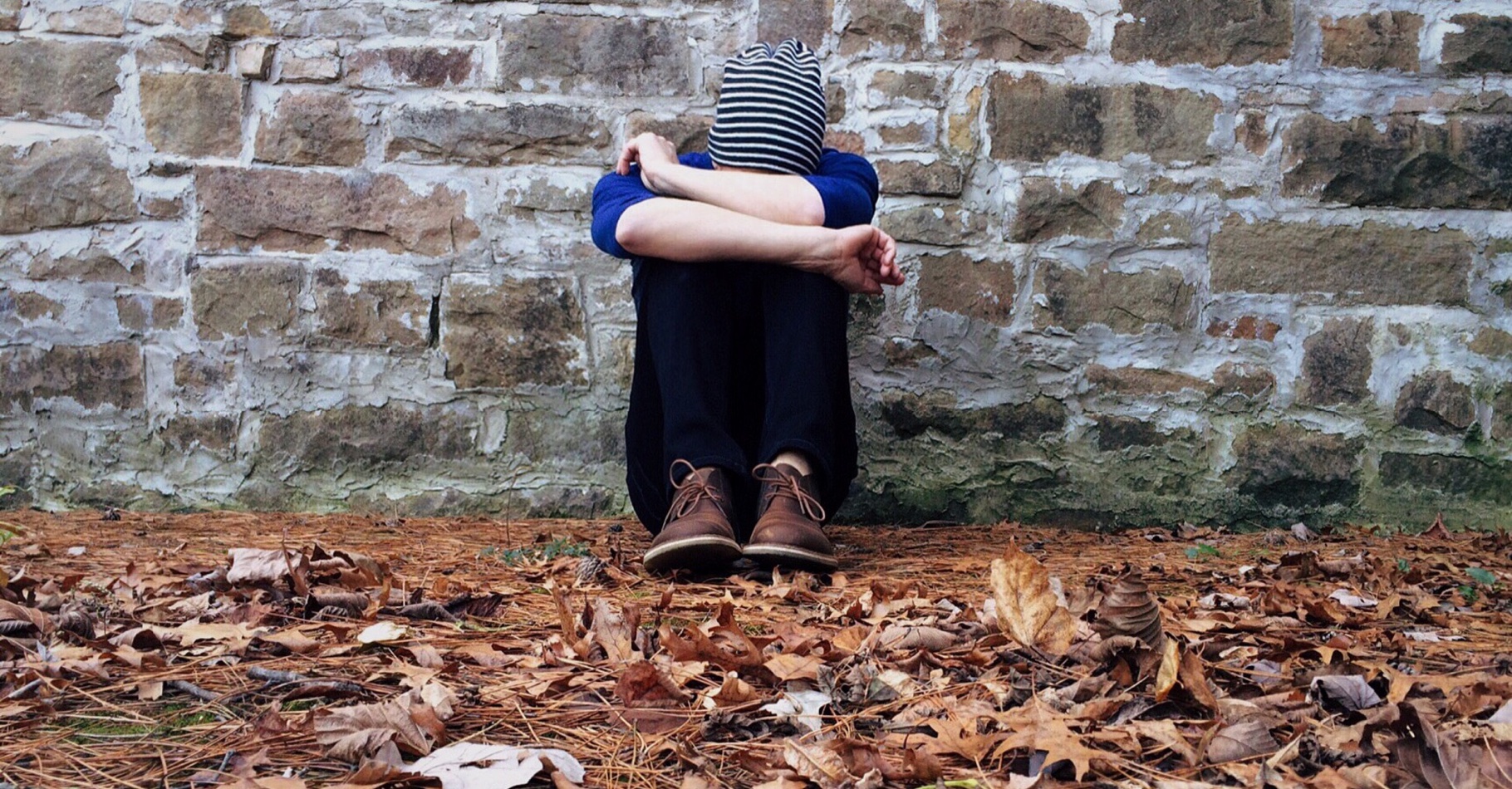 CF can be isolating: You are not alone in your daily fight
COMMUNITY EVENTS >
Meet others at CFRI's CF Summer Retreat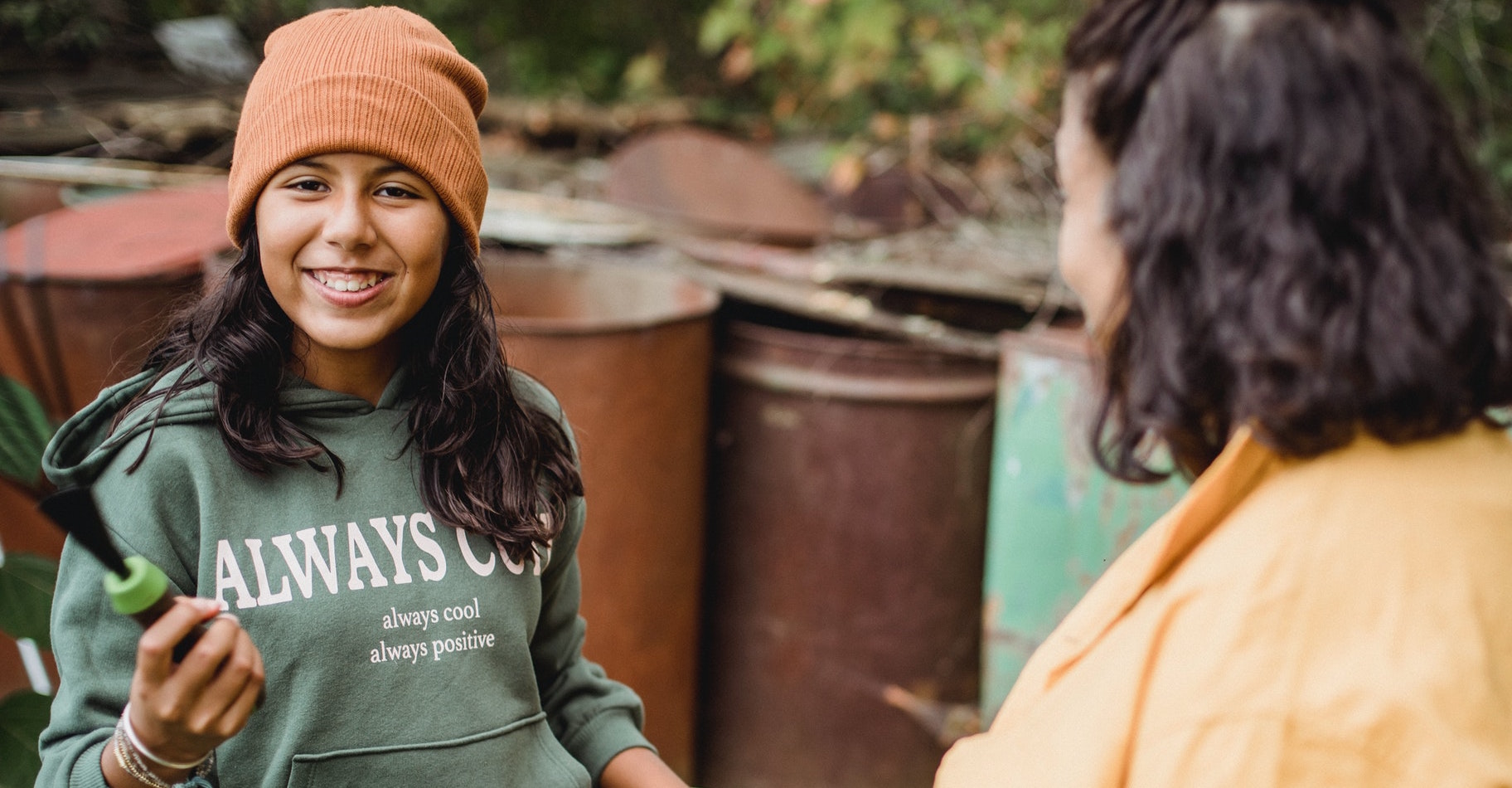 CFRI's wellness programs (Yoga, Physical Therapy and Strength Building) support physical and emotional wellbeing
CF WELLNESS PROGRAMS>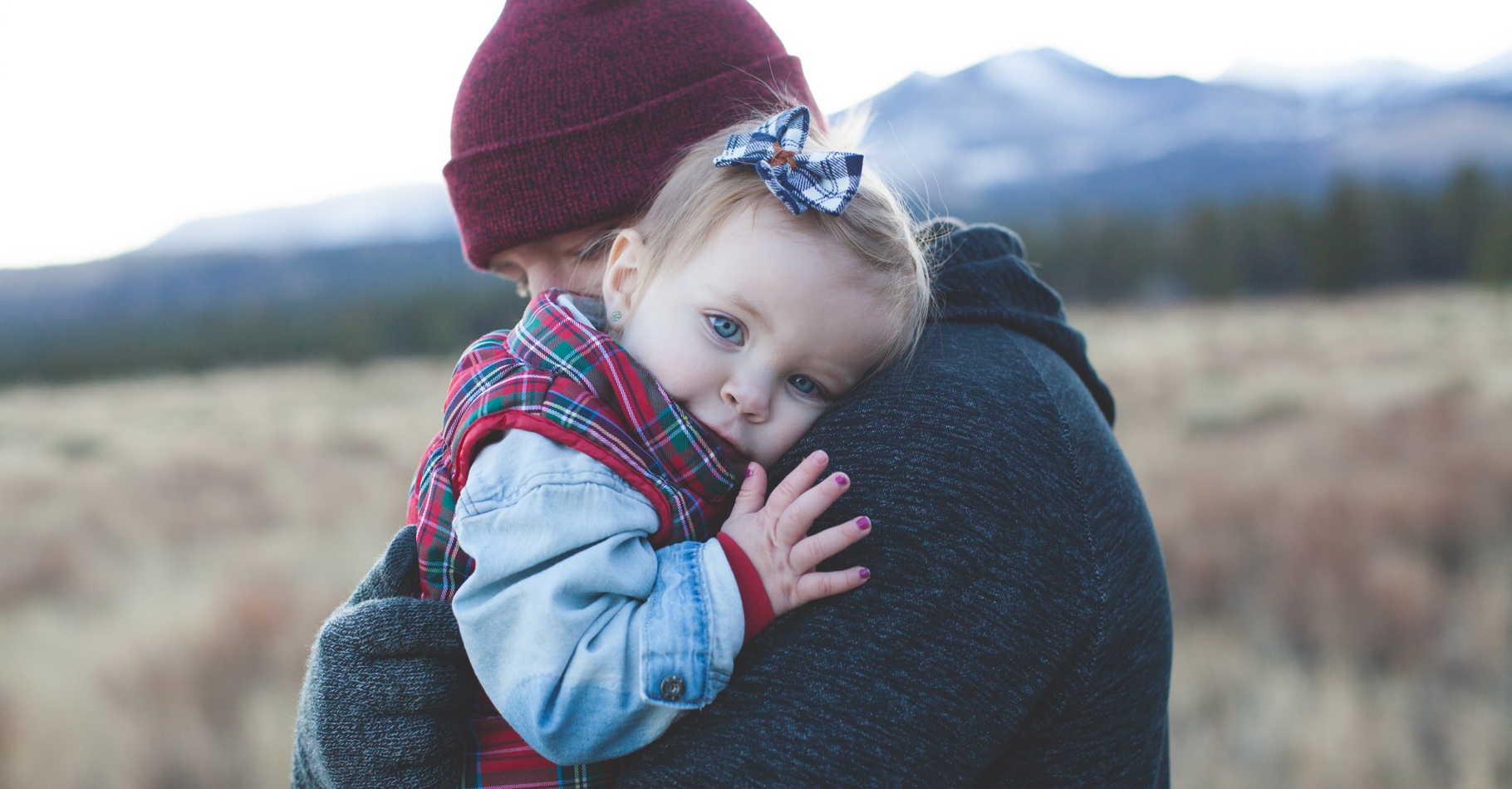 Did you know CF is the most common fatal genetic disease in the U.S.?
KNOW MORE >
And the median age of death is 30 years?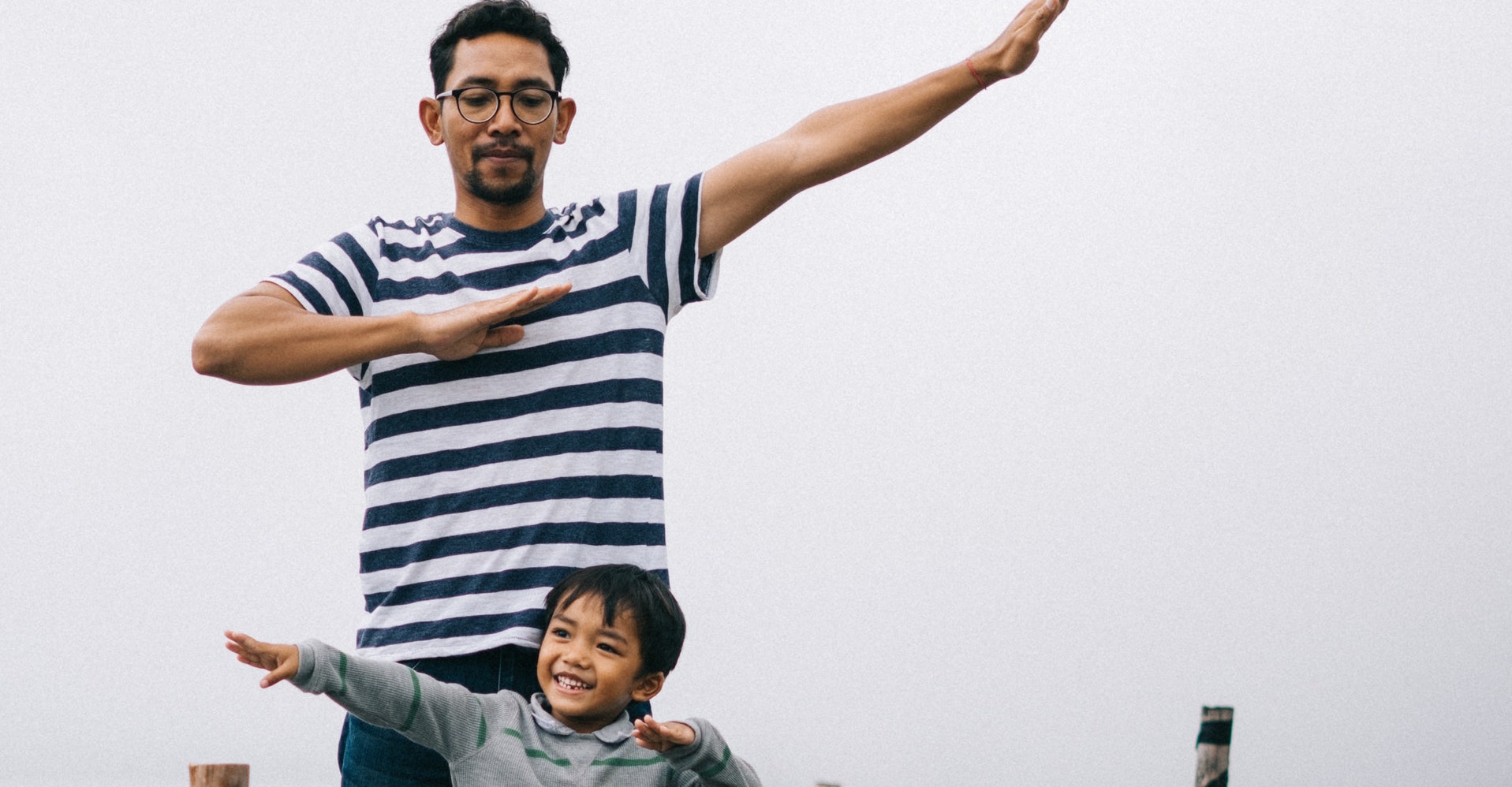 CFRI's CF Community Voices podcast series shares CF-related information, resources, insights and perspectives.
CF COMMUNITY VOICES PODCASTS >
CF & COVID-19
READ MORE >
CFRI recommends that individuals with CF and their families and friends utilize extra precautionary measures


SALT IN MY SOUL – THE DOCUMENTARY: COMPLIMENTARY COPIES OF THIS INSPIRING FILM AVAILABLE THROUGH CFRI!
The documentary film Salt in My Soul, based on Mallory Smith's bestselling posthumous memoir, will be released January 25, 2022. Early reviews have been glowing! Thanks to Diane Shader Smith and our sponsors, CFRI is providing complimentary download codes to the CF community. Simply click here to register and you will receive a code to watch the film beginning on January 25th. Please check your email spam folders for the code if you don't see it in your inbox! Sponsored by Vertex Pharmaceuticals and AffloVest/Tactile Medical.
ABOUT CYSTIC FIBROSIS RESEARCH INSTITUTE


Mission
To be a global resource for the cystic fibrosis community while pursuing a cure through research, education, advocacy, and support.

CFRI
CFRI is a nonprofit organization that funds innovative CF research and offers education, advocacy and psychosocial support programs to those affected by CF.

Vision Statement
To find a cure for cystic fibrosis while enhancing quality of life for the CF community.

Cystic fibrosis (CF) is a rare genetic, chronic, progressive disease that affects over 30,000 people in the United States, and over 70,000 people worldwide. While most people associate cystic fibrosis with progressive lung disease, CF impacts the respiratory, digestive, reproductive, and endocrine systems. Once considered a childhood disease, over half of those living with CF in the United States are over the age of 18. While life expectancy for those recently diagnosed has reached the mid-forties, the median age of death remains only thirty years. Progress in research has led to new therapies that can extend and enhance the lives of those with CF, but there is still no cure.