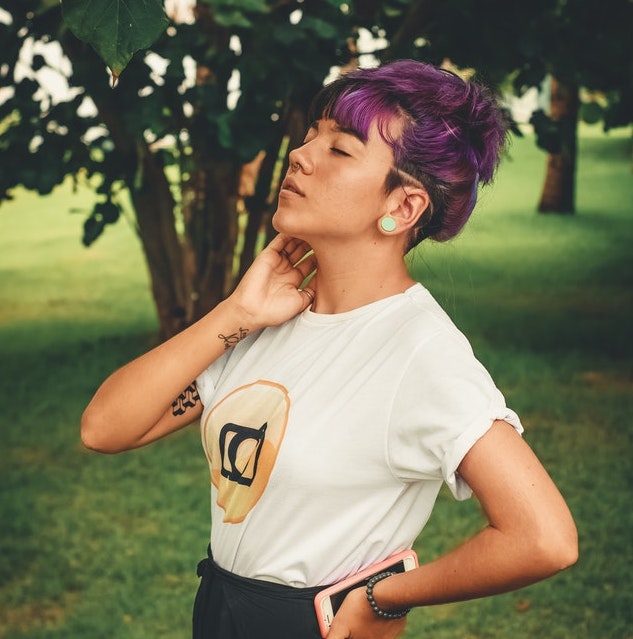 May is Cystic Fibrosis Awareness Month!
May is Cystic Fibrosis Awareness Month! We invite you to join CFRI's Purple Hair Challenge to raise CF Awareness. We challenge you to color your hair purple for the month of May! Participation is easy:
Color your hair purple. Temporary or permanent dye, wigs, extensions, or even digitally edited photos are all great.
Donate. Hair isn't your thing? Make a gift to support the vital programs and services that CFRI offers to the CF community. Or dye and donate!
Post your purple hair selfie with the hashtag #CFRIpurplehairchallenge, and challenge three friends to dye or donate (or both)!
Are you up for the challenge?
Learn more about the CFRI Purple Hair Challenge
Email Dani Mandella at dmandella@cfri.org with any questions.
Sponsored to date by Vertex and Cheisi USA.

Every day is Mothers' Day! Send cards for CF Awareness!
CFRI's annual Mothers' Day Celebration promotes awareness of CF among our friends and families, and is one of our most important fundraisers to support our vital services to the CF community. This year's artwork was created by Ria Louise McKee, a sweet six-year-old living with cystic fibrosis. Please join us in raising awareness, hope, and funds for our programs!
For assistance, please contact Mary at mconvento@cfri.org or 650.665.7559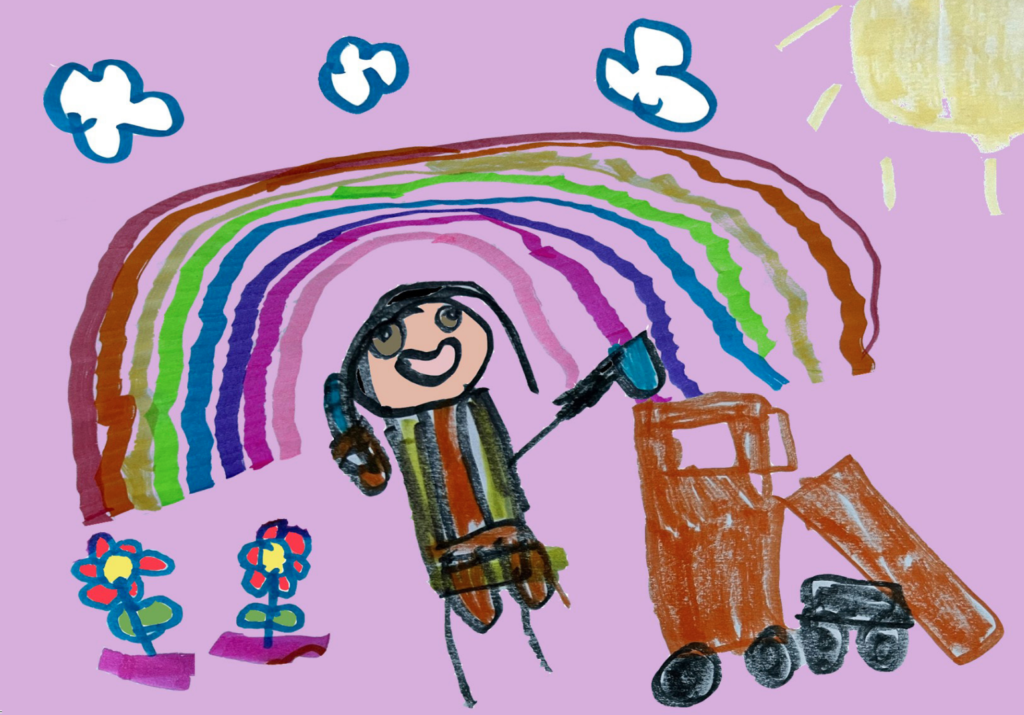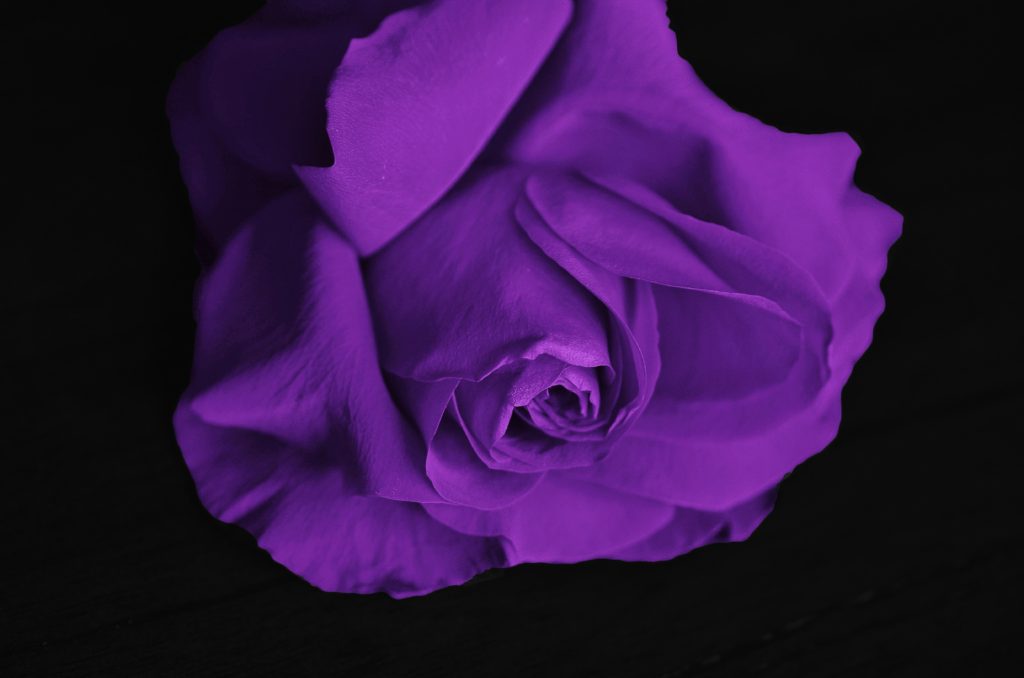 You may always donate In Honor Of or In Memory Of a loved one.
CFRI will notify whomever you designate, while the name of the person you are paying tribute to will appear in our newsletter.
To make a tribute donation, you can click on the "Donate Now" button above, and you will be able to identify the person you wish to honor.
For more details, please contact Mary at mconvento@cfri.org or 650.665.7559

Facebook Birthdays: Donate Your Birthday to CFRI!
Many CFRI friends create fundraisers for us by donating their birthdays or creating other fundraisers on Facebook.
It only takes 3 steps:
Visit CFRI on Facebook
Find the 'Fundraisers' button on the left
Click 'Raise Money' and create your fundraiser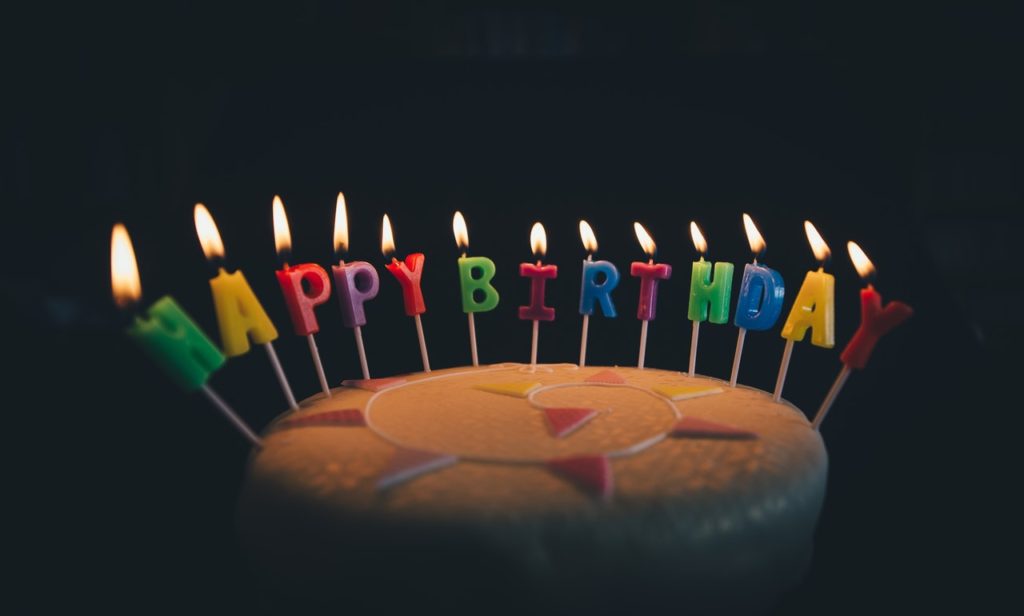 Monthly Giving: Champions of Hope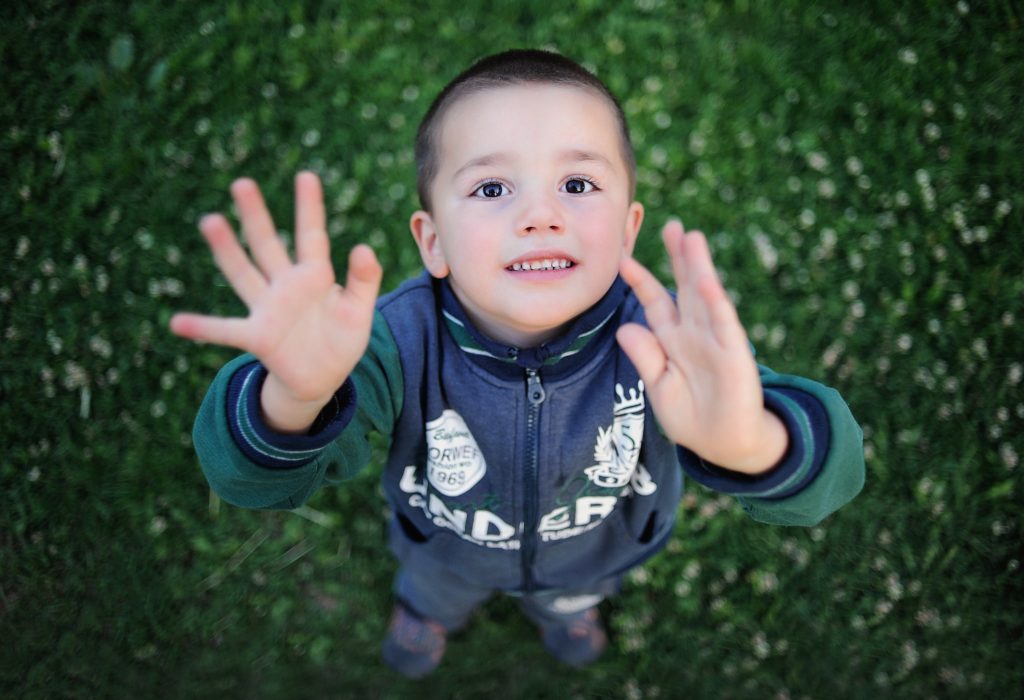 Donations to CFRI's Champions of Hope Monthly Giving Program provide a predictable revenue stream to support research to find a cure for CF, and to enhance CFRI's programs in CF education, support, and advocacy.
DONATE NOW

If you need assistance, please contact Mary at mconvento@cfri.org or 650.665.7559

Are you a government employee?
We are a proud member of several Government Employee Campaigns. Please select Cystic Fibrosis Research, Inc. (CFRI) on your campaign pledge form.
Combined Federal Campaign: CFC #76262
California State Employees: CSECC #12438
California City Employees: CHCC #67